Who Do You Think is a Hero?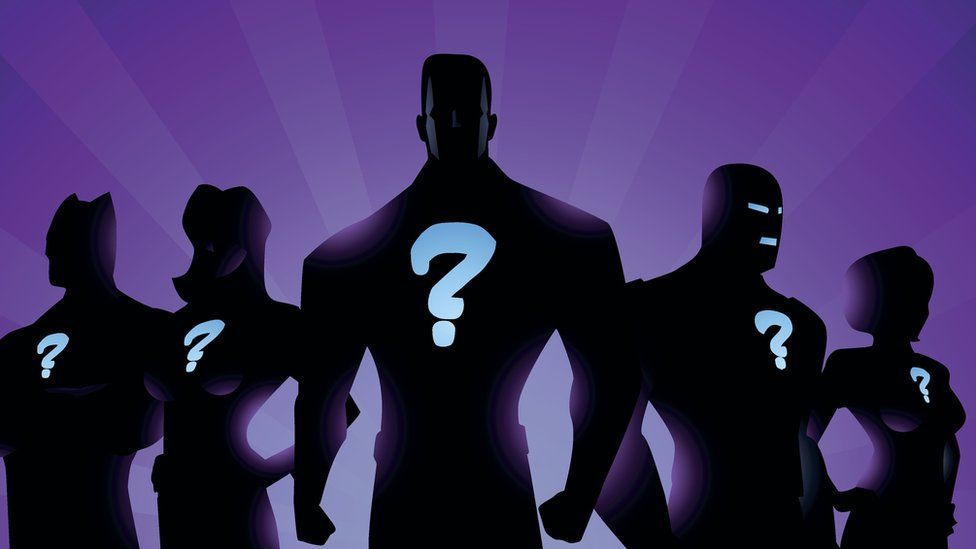 ​
You will explore texts about people from history or present day to determine whether or not that person should be considered a hero.
You will be writing a paper and also giving a speech.

Use at least two different sources. These can be books, online articles and websites, or videos.