Skip to Main Content
It looks like you're using Internet Explorer 11 or older. This website works best with modern browsers such as the latest versions of Chrome, Firefox, Safari, and Edge. If you continue with this browser, you may see unexpected results.
Superhero Searching Tips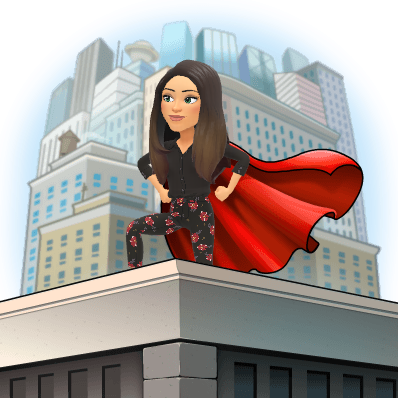 When looking at books, look at things like the

table of contents, index,

and

author's credentials

. Ask yourself these questions:
What is the author's purpose? What is the main idea? Does the book have a chapter or part that has the info I need for my project?
Search Our Library Catalog